Sustainable and Truly Farm to Table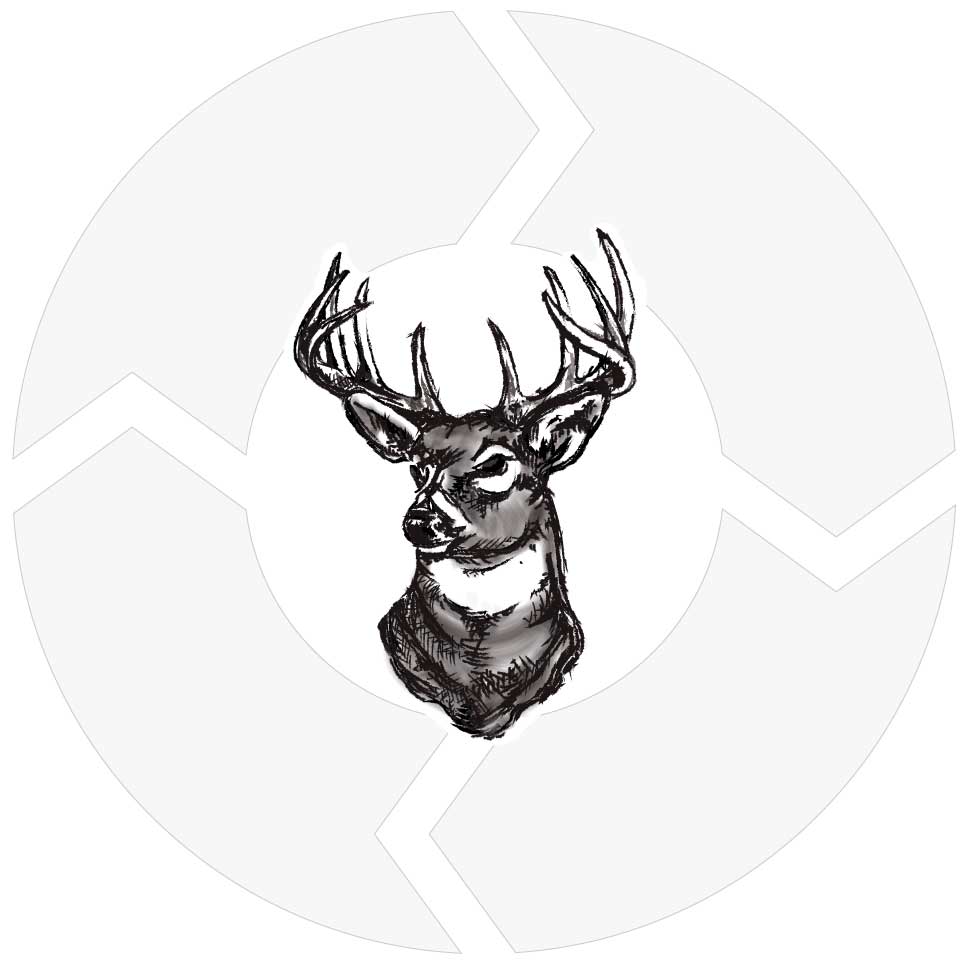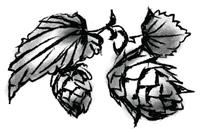 Hops, a primary ingredient in craft beer, are all locally-grown, personally nurtured and hand-picked, including what we cultivate at our own hops farm.
We also partner with area farms and creameries to source locally grown or raised animals, vegetables, herbs and fruits, and fresh dairy products.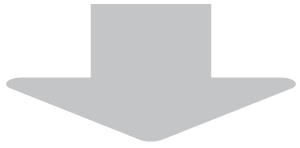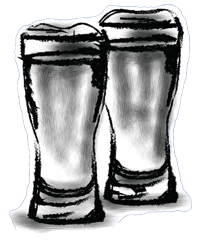 Exclusively brewing with hop varietals full of personality and flavor contributes to the distinction and uniqueness of Buck Hill Brewery.
From light to bold, our brewmaster creates top notch ales, lagers, porters, pilsners, IPAs, and seasonal specialty beers.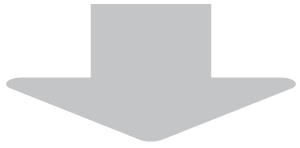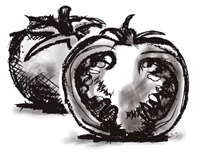 A menu designed around the finest, locally produced ingredients has advantages in flavor, freshness and quality.
One season at a time, our chefs work to design the best menu combining our staple products and what's being harvested at our area farms.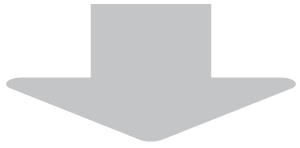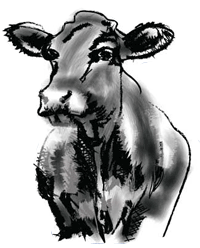 Our Farm-to-Foam brewing process yields spent grain (left over malt and other products)
, which we give back to our local agriculture network to feed animals and enrich soil for future crops.
Food, Brew and Community
Our team's dedication drives our one-of-a-kind cuisine, beer, and atmosphere. Buck Hill chefs handpick the finest locally-sourced vegetable, meat and dairy products.
Our brewmaster serves the finest selection of well-known and unique craft beers. And our management team brings a knowledge of bar and restaurant service that creates a truly memorable experience for our guests.
With high standards and a passion to the artisanship of creating and serving the very best staple, seasonal and specialty food and drinks, we invite you to be part of the fellowship and fun at Buck Hill.